Contact us
There are about 150 active members at the club. Come and visit, or ask us questions anytime.
Address
Phone us at (250) 727-2543 and leave a message!
Find us at 620 Kenneth St, Saanich, BC V8Z 2B9
E-mail us at gvhpa@yahoo.com
Read the GVHPA Brochure  http://gvhpa.org/contact/Web%20GVHPA%20Brochure.pdf/view
Directions
Our club is on Saanich Parks property behind the soccer field on Glanford Avenue, off Kenneth.
Executive               (click on name for email)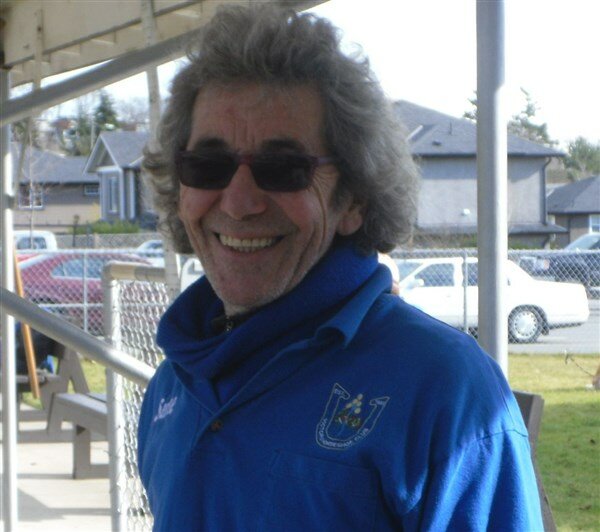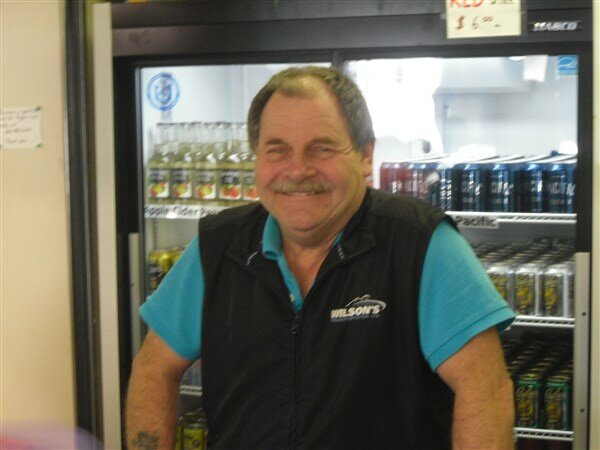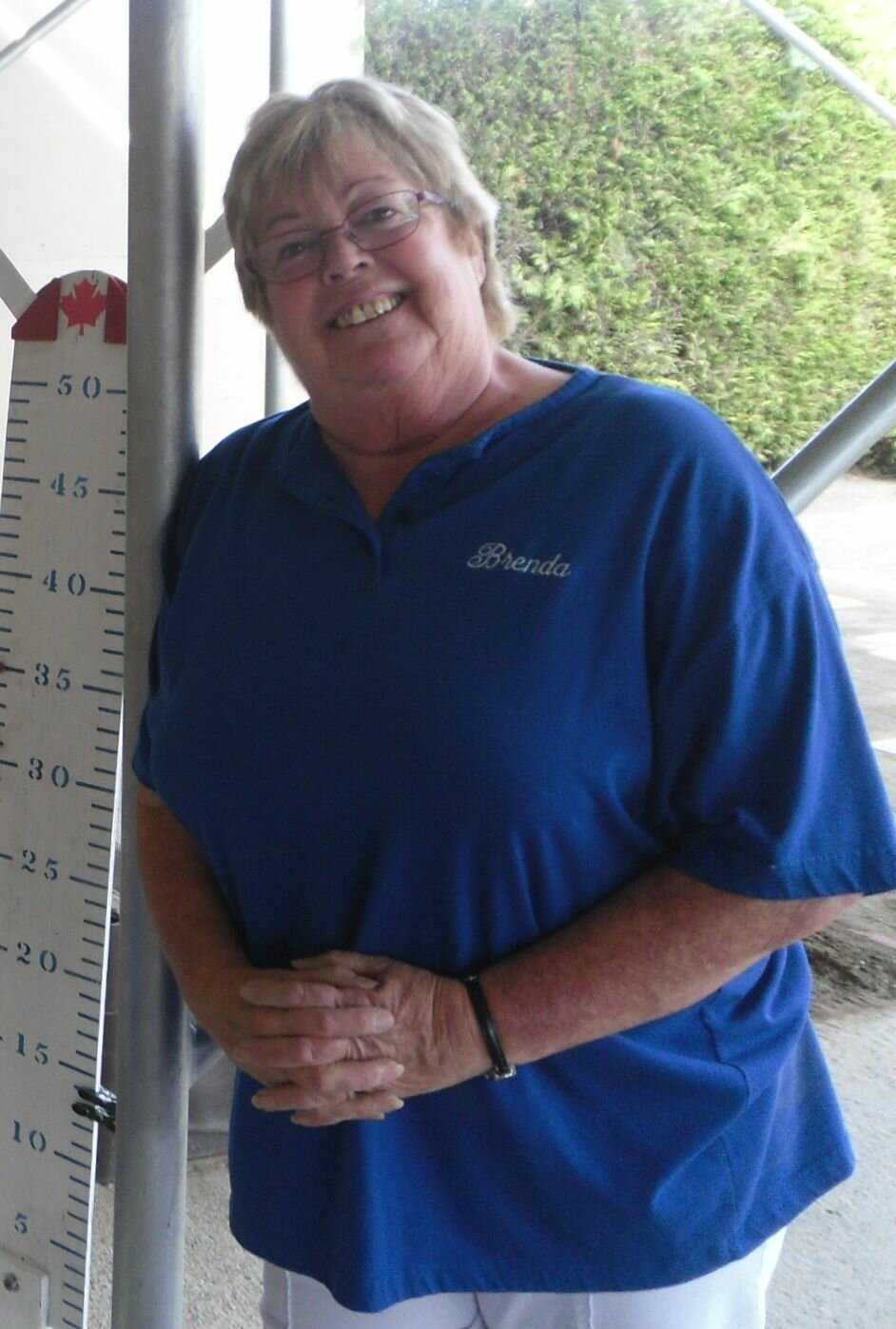 President Sante Michielin                               Vice Pres Derek Thorpe                                        Secretary Brenda Arnold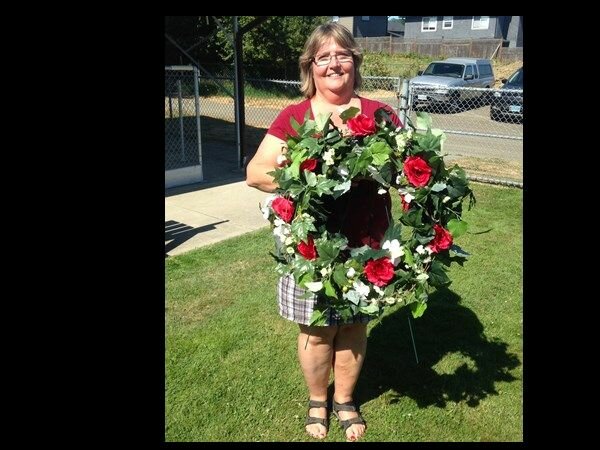 Lynn Cousins  Treasurer                                                            Cheryl Cliche  Past President.
Directors            (click on name for email)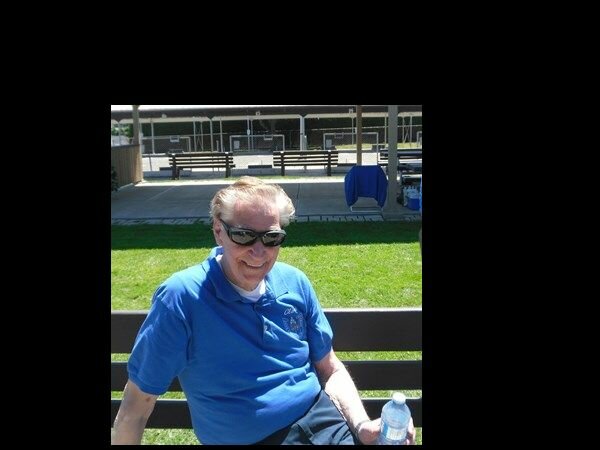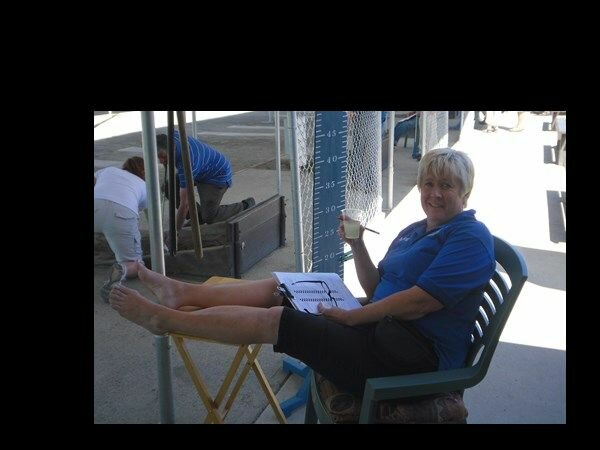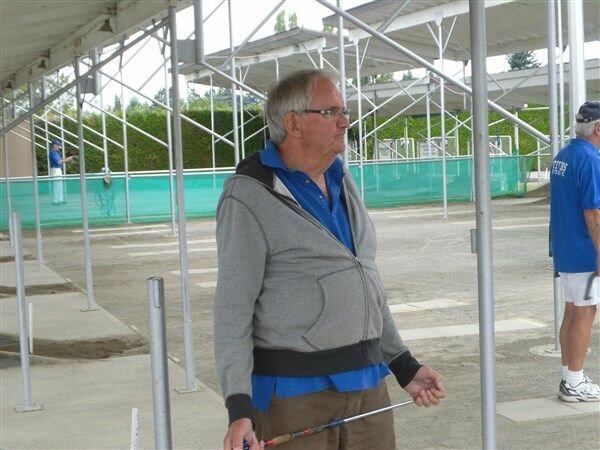 Wendy Johnson                                     Colin Nicholson                                                    Ron Fleet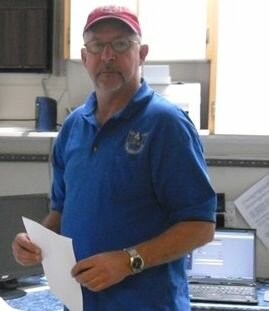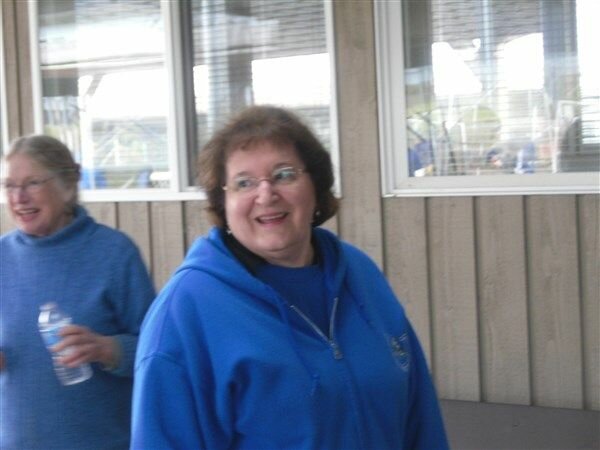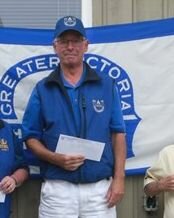 Tom Moffat                                                        Marlene Hargreaves                                Larry Cole    Membership